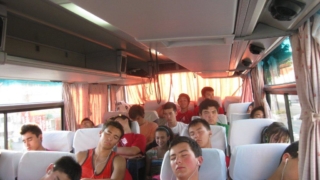 Day 15 - a whole 2 weeks and it seems like ju ...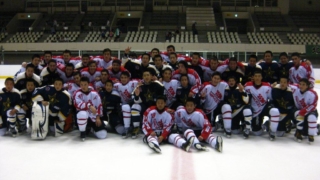 Good Evening or Good Morning depending on whe ...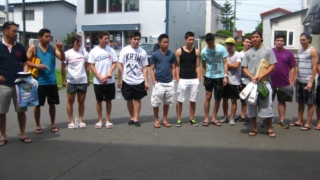 Hello everyone, here is today's update. Day 1 ...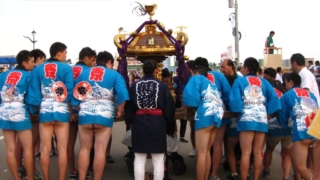 Day 12,,,,a day of rest, an evening of horror ...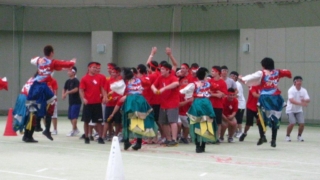 Hello everyone, Day 11 activities are done an ...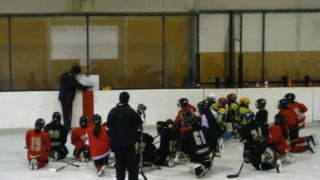 Hi All, For today's game Coach Nak will be in ...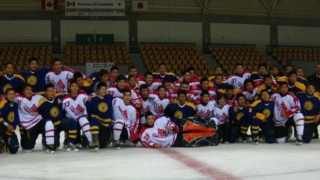 Day 10 was another day of exciting hockey and ...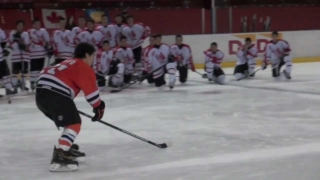 Hey folks….another video on u tube for nikkei ...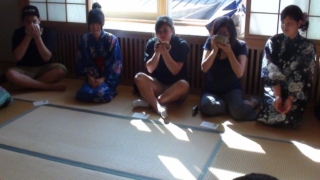 Day 9 is complete and not without lots of exc ...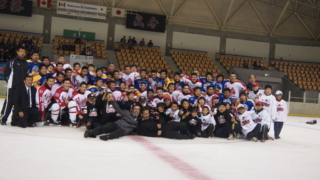 Hi Everyone,I found this on the Konan school ...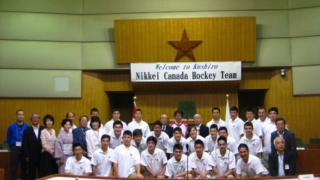 Hey it's me again Day 8 is complete. The firs ...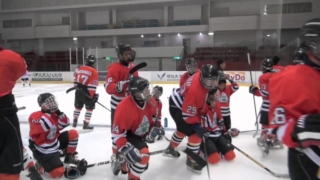 Hey everyone...I just went to U Tube and sear ...