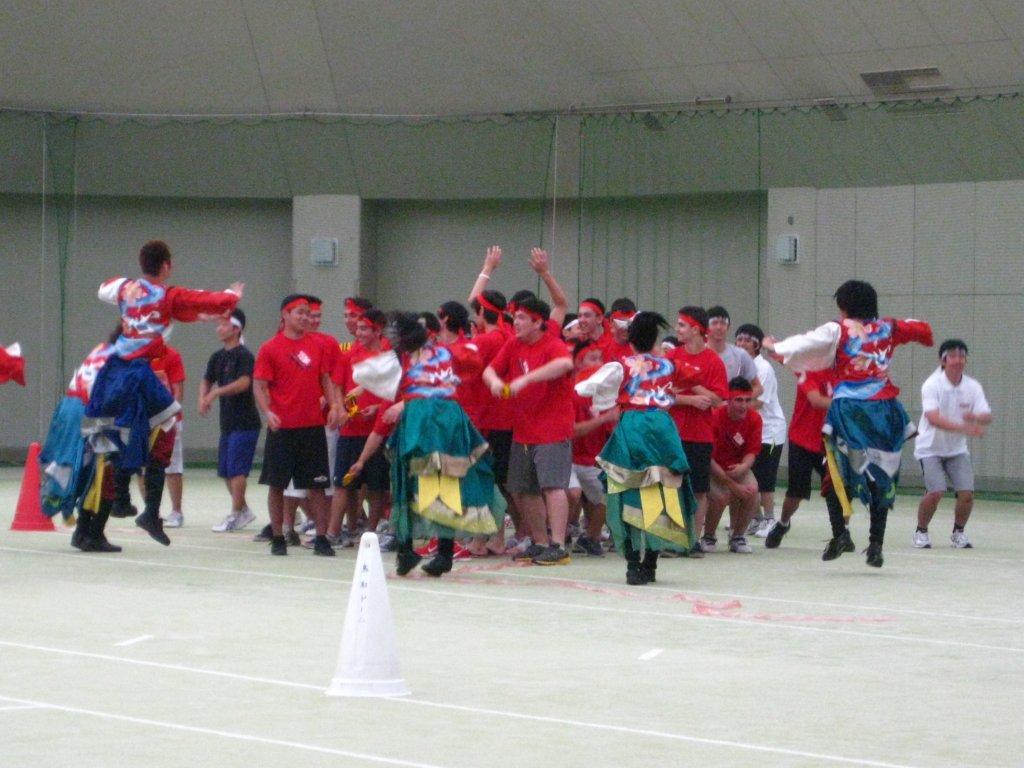 Hello everyone,
Day 11 activities are done and recorded for historical purposes.
The day began with our last game in Kushiro, against Karuizawa high school. Our grueling schedule has left us down one complete forward line with some players suffering from aches and bruises. The game was 3 – 15's with one ice clean. The remaining lines picked up the slack and Tanoshi scored only two and half minutes into the game with a great shot, short side high from the outside hash marks. Justin scored three minutes later on a rebound from Rachel's point shot. We out shot Karuizawa 12-4 and neither team took a penalty.
We scored early in the second period as well from a slippery backhand by Will that eluded the Karuizawa goalie. Later in the period Paul deflected a point shot up over the goal's shoulder. We out shot them 6-4 and took our only penalty of the game.
Just one minute into the third Karuizawa scored their only goal following a miscue on the break out. After that it was all Canada with two goals by Nick and singles by Justin and Trevor. 8-1 final.
The team will be sad to leave Kushiro as they have developed a bit of celebrity status and a cult following (especially Mathew). Our fan base has been growing larger every game. We leave with a record of 5-0-2.
After the hockey game we all had traditional grilled lunch at the 'Log Cabin' in the park near the rink. After lunch some of the players joined some local kids in a scrub baseball game. The kids where very intrigued by the English speaking 'big' kids.
Next was a friendly sports day competition put on by the Kushiro Host Committee and many volunteers, The Canadians won the tug-o-war but only because Karen and Dean helped. It was a great afternoon of dancing, fun and sporting activities.
The team is pretty worn out and tonight is free time and time to relax (or get into trouble). Tomorrow the team will participate in the Kiri Festival.
Sayonara,
Glenn
---