To all of our valued JCIH players and familie ...
We will postpone our next trip until further ...
We expect airlines and accommodations won't b ...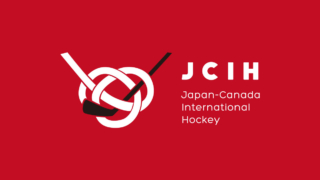 Today was the last day of our journey in Japa ...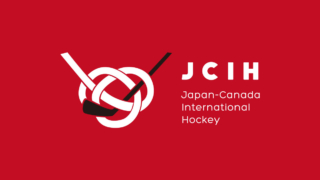 The team awoke at 7:30 for breakfast prepared ...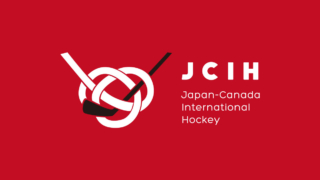 After a good night's sleep at their homestays ...
Our day started off bright and early at 7:30a ...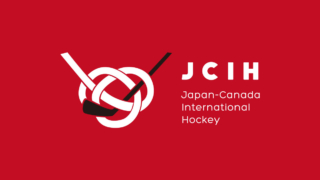 After arriving at the Athletes Inn the night ...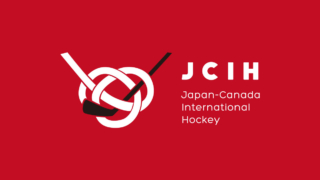 The Asahi Blades woke up at 7 am to start the ...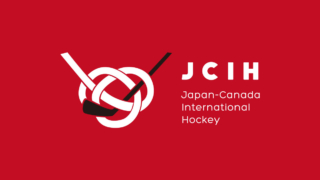 Today we woke up at 8:30 checked out of the h ...
The time reads 11 am as the player hopefuls a ...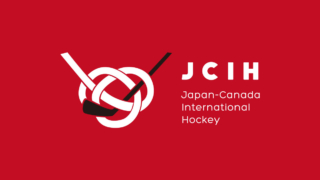 Here is the detail of LIVE Streaming on FRESH ...