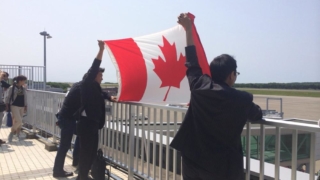 This morning came early especially for those ...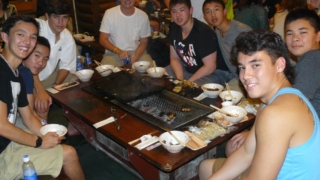 Shopping day today to get those last minute s ...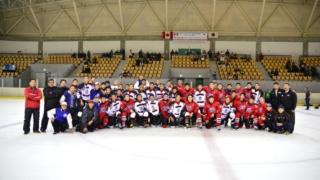 This morning it appears that some of the pare ...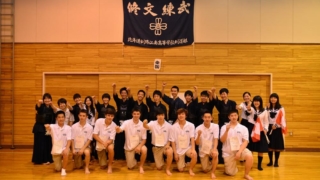 Saturday morning brings Game 3 for the Asahi ...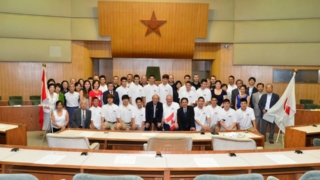 Please check our gallery from our Facebook pa ...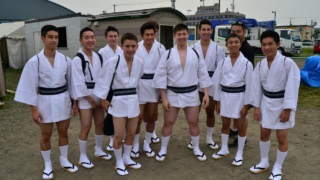 Our two groups met this morning at the Bushuk ...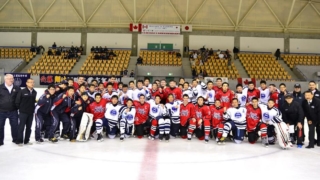 Today, we had a 10:00am engagement with the M ...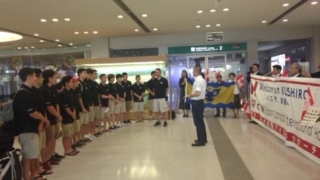 A weather reprieve today - 27C but feels like ...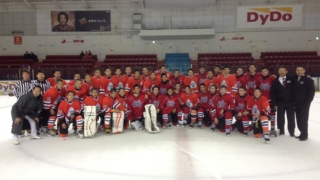 Today's weather report: sunny with light clou ...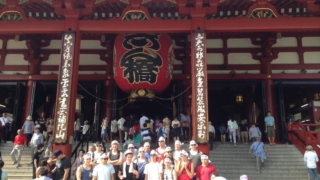 We made it! After a long but uneventful fligh ...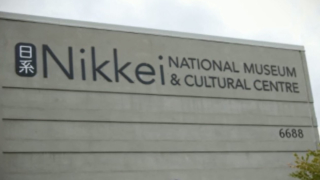 Thank you for your support!! We had a great B ...