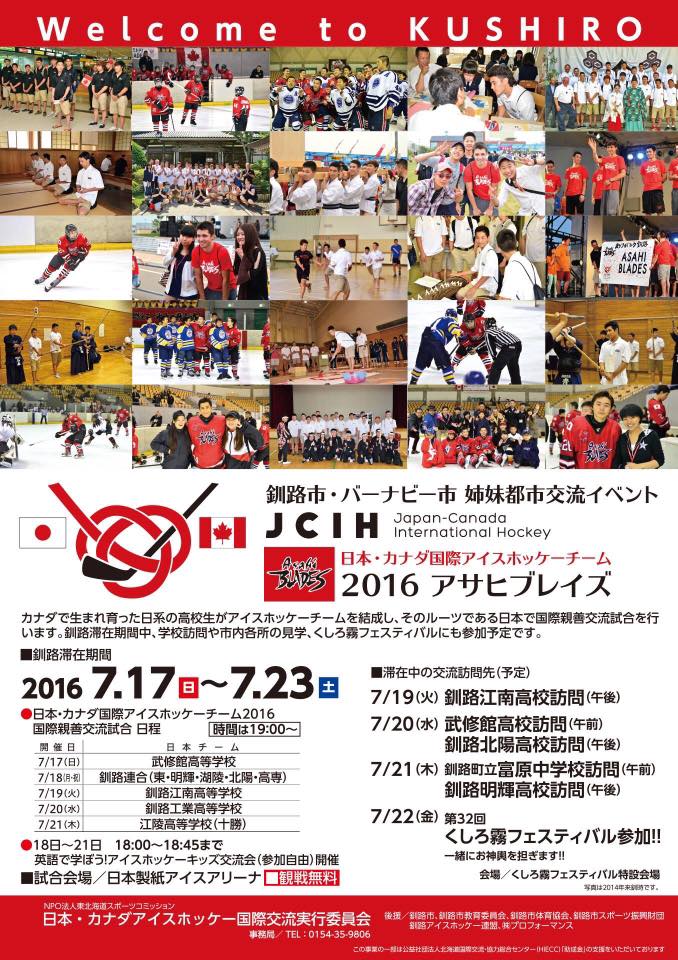 Assembling at the Vancouver International airport, the 2016 Asahi Blades prepared to embark on yet another biennial hockey trip to Japan. Immediately, Assistant Coach Richard Taki began snapping pictures of the group of 20 teammates on his small Sony camera. Then ensued a grueling eight and a half hour flight in an unusually spacious airplane.
In the air, players and parents alike plugged into their favorite movies. Marcus Sybounmy chose the little mermaid claiming that it was a generational masterpiece.
Upon descent into Narita International Airport, the heat and humidity quickly attacked. Sweat began accumulating around Coach Taki's body, eventually spreading to his armpits and staining his shirt. The immigration line was unbearably long with patches of minimal air-conditioning provided.
Finally, the team was able to recuperate at the near-by Narita View Hotel and returned to the airport for dinner.
At the end of the long and uneventful travel day, everyone retired to their rooms of two. TV Programs ranged from aggressive sumo wrestling to emotional anime. This foreign country was everything but normal to the Canadian grown hockey players. Sports bring the world together.
By: Taiga Andersson
---